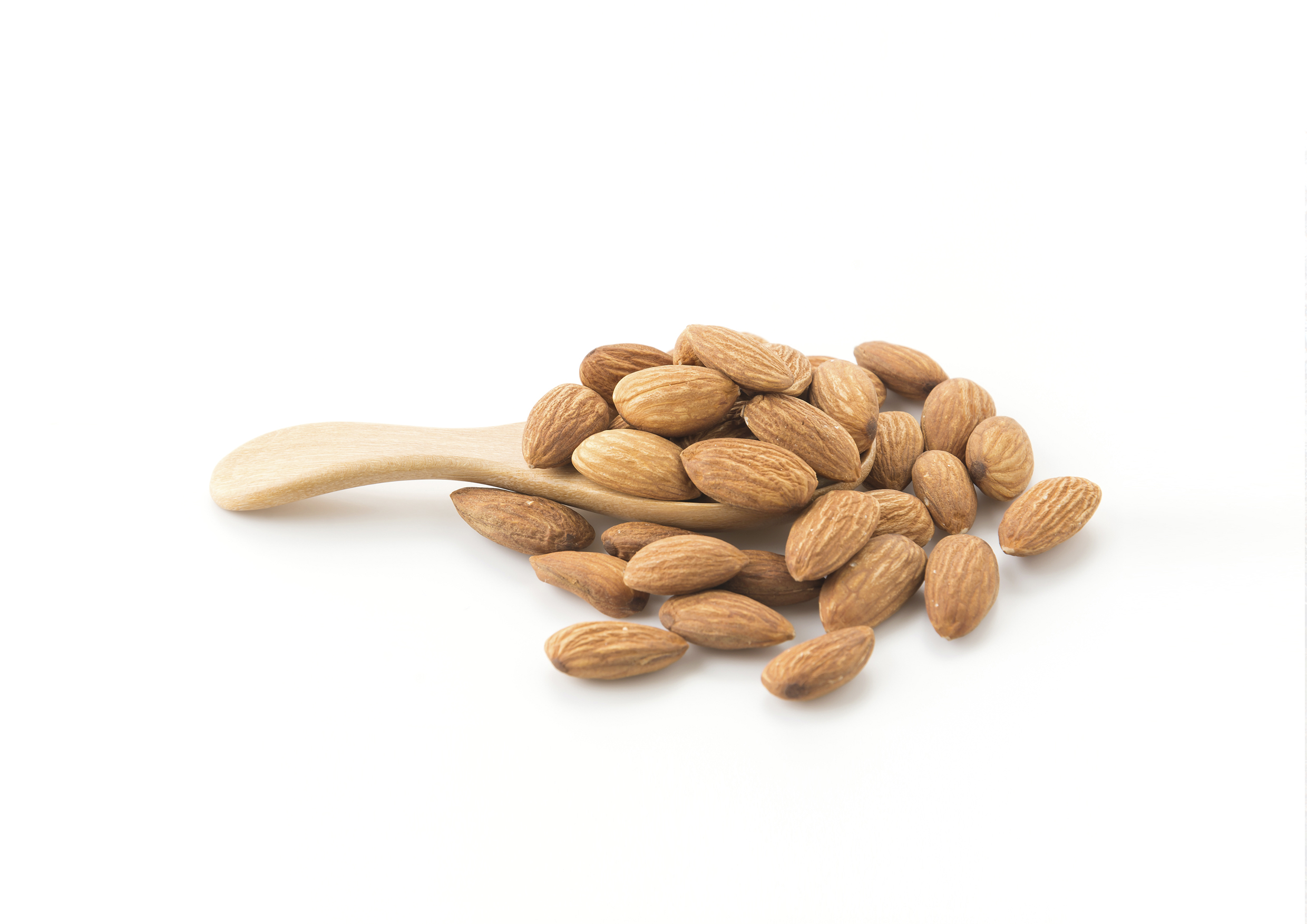 Fruit / 

Almonds
Comuna Variety
The Bisabuelo Eladio 7 varieties of Comuna almond are guara, tuono, constantí, soleta, vairo, lauranne, and marinada. A high-quality Mediterranean almond with sweet flavour highly appreciated for its consumption and the making of sweets.
We monitor the whole process
Natural
Our almonds are sold without roasting, all natural, 100% pure flavour, without salt or additives. Attending to the ever-growing concept of healthy food. Almonds offer all the opportunities for its preparation and adaptation to your needs.