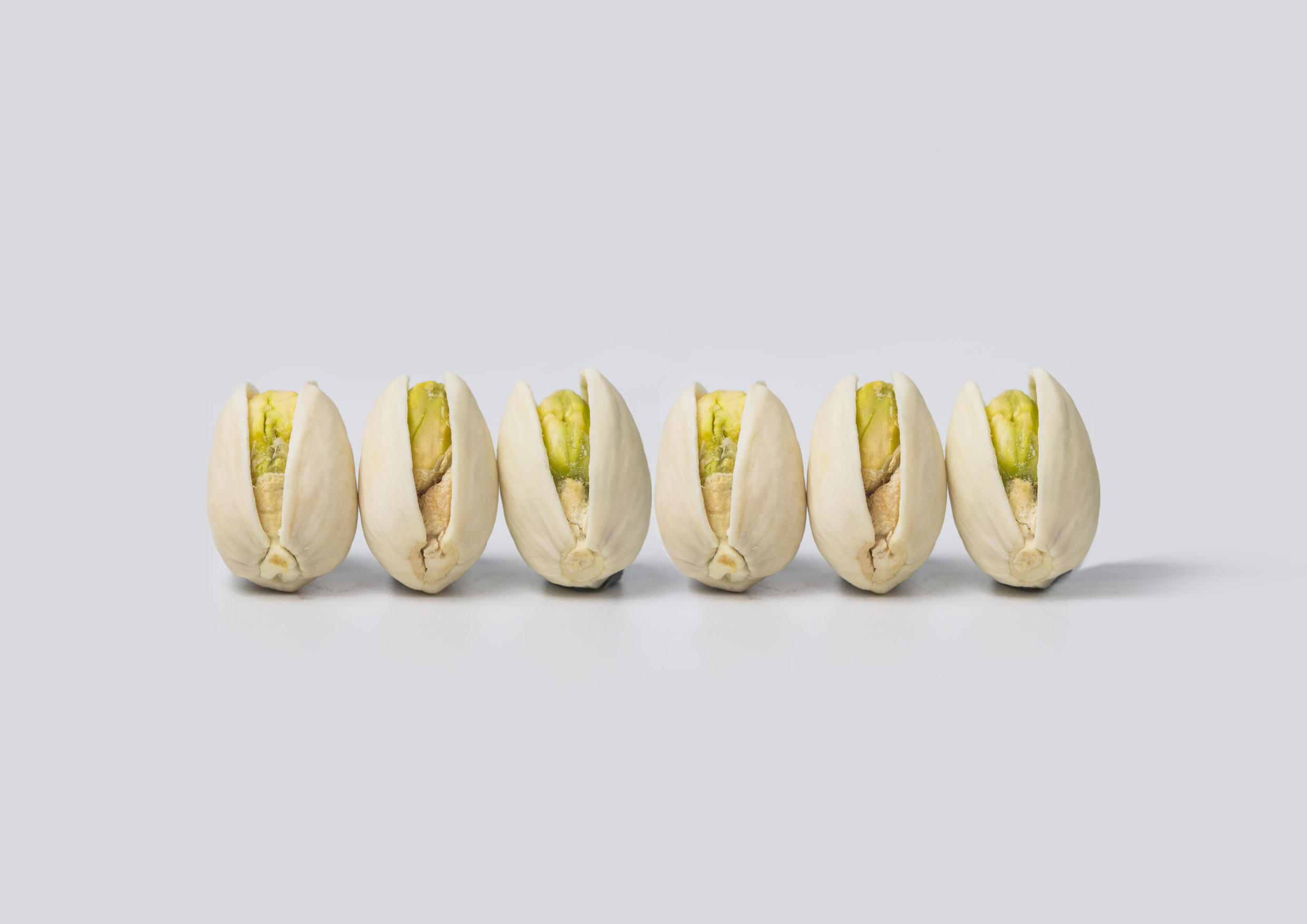 Fruit / 

Pistachios
Kerman variety
Our over 25-year-old Kerman variety trees produce exceptional quality and grade pistachios. The Kerman variety, of Persian origin, is perfectly adapted to the climate and soil of La Mancha, guaranteeing a large, round fruit, with a very high pistachio/peel yield.
We monitor the whole process
Natural
Non-roasted pistachios are offered. A healthy concept, without salt or additives, 100% pure flavour. A growing demand in a market where consumers are looking for a healthy diet. Open pistachio is marketed in its different grades, closed and peeled, all options undergo an exhaustive quality control.